Fer-De-Lance
BOOMSLANG
The best in Africa! From the finest coffee plantations in Kenya, Uganda, Ethiopia and Tanzania we've fused together for you top of the line coffee to provide you those wine-y, rich dark, sweet fruit berry taste you'll only find in this continent. This is what Arabica and Robusta coffee should taste like.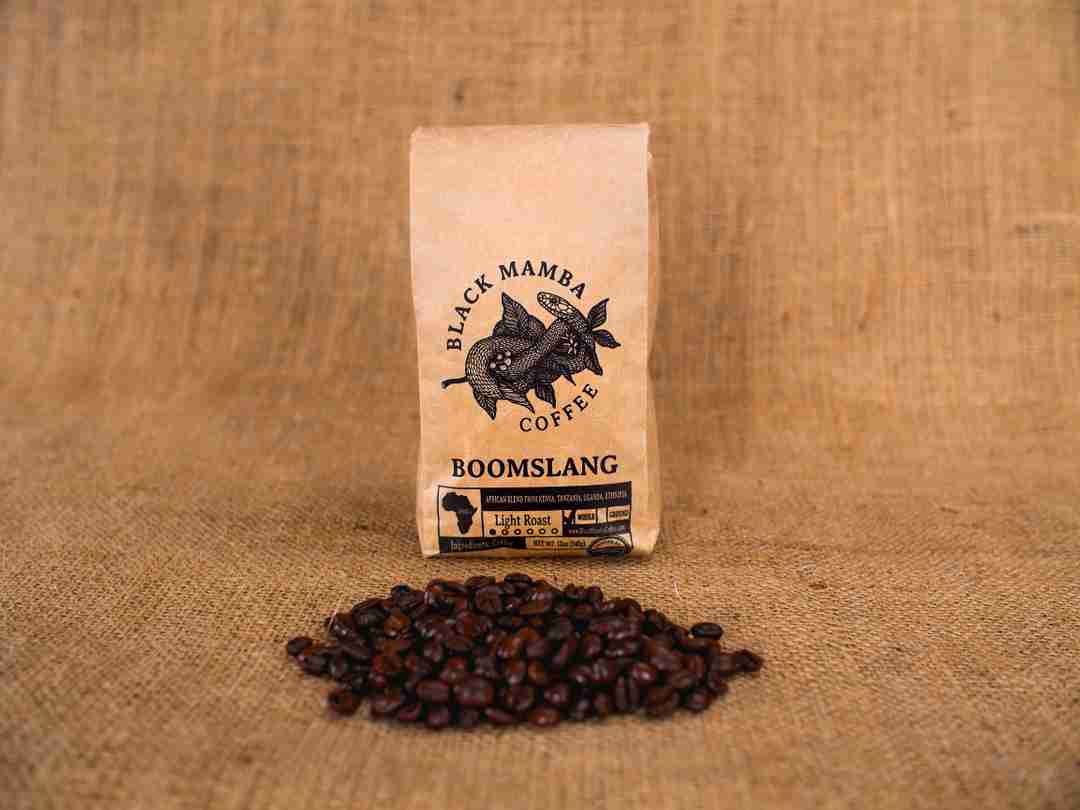 Will the ink on the bags affect decomposing?

Our label designs are made from Hot Stamp Ink, which means the stamping processing itself is non-polluting because the materials involved are dry. It's the ideal printing method for Earth-friendly products.

How long do the bags take to fully decompose?

Our bags may take up 90 days in a composter. In a home composting enviornment, the woodpulp portion will disintegrate into healthy compost over 84 days compared to other bags and plastics that can take up to 1,000 years.

How long will it take for shipping?

Before sending the coffee out to you we make sure everything is sealed tight to maintain that freshness once it arrives at your doorstep. Therefore, shipping can take up to 3-5 business days.

Why is there a 12 month money back guarantee?

We are simply confident in our product enough. If your coffee bag does not start to decompose within 12 months, we'll slide you your money back. Guaranteed!