5 Earth-Friendly Coffee Companies
Low Cost Shipping On All Items!
5 Earth-Friendly Coffee Companies You Can Benefit from Today!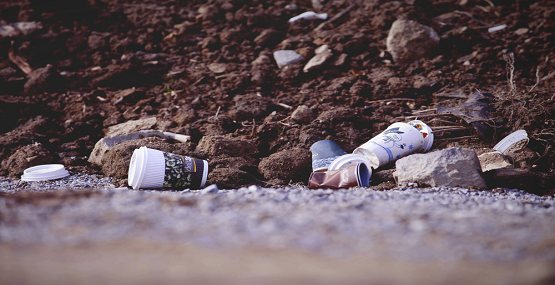 How Green Is Your Coffee?
  So, it's a Tuesday morning and you are on your way to grab your first cup of coffee of the day. Starbucks, as usual, is super packed and you're already running late to work with only 15 minutes left and a 25-minute drive to get there. Once it's finally your turn to order you get the 'Grande White Chocolate Mocha' you order religiously and rush out the door and drive straight to work (we don't know you, but we know you 😉).
If you're like most people you make coffee at home at your convenience, avoiding those annoying lines and getting to work on time (unless you're still always late). Regardless of the way you get your coffee fix, what do you do with your coffee cup or K-cup after you're done with it? Chances are you're throwing it away in the waste and not in the recycle bin. You're right, these cups cannot be recycled but the big issue is, what happens after it is thrown away?
Yup, you guessed it! They are thrown away and put in landfill waste environments. K-Cups and Polyethylene cups can take up to 10 YEARS to fully break down. And just to put things into perspective for you:
It is estimated that

 

2.5 billion

 

single-use coffee cups are discarded globally every year and polluted back onto our planet.

Companies like Starbucks are aware of the non-recyclable problems their cups are costing.
Simply burning non-recyclable items may cause more harm, letting out toxins to human organisms.
Separating the K-Cup takes an insane amount of work, to separate all the pieces requires safety precautions to avoid accidental injuries.
You love coffee and do not want to give it up. You know once you throw away that waste you are contributing to the growing problem. So, what is someone in your shoes to do in this situation? Do you just completely go cold turkey and never touch a cup of coffee again?
There are companies out there who are fully aware of the problem and are working hard to make sure the planet is a little healthier every day. We've already did the homework for you and scraped up the 5 best Ecofriendly companies you can try out today!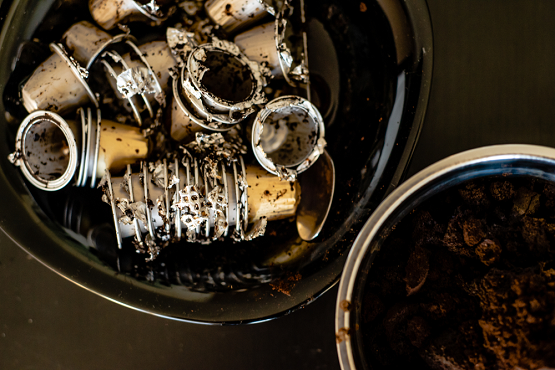 Cupffee
If you can't recycle it, eat it. Cupffee has an edible cup! Yes, an actual cup you can eat right after you have your coffee. As Cupffee has stated "Cupffee does not have any glazing, so it does not alter the taste of the beverage." An edible cup that doesn't leave an after-coffee taste? I'll take a whole box please.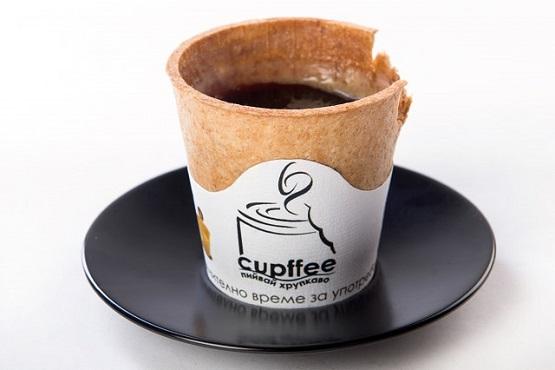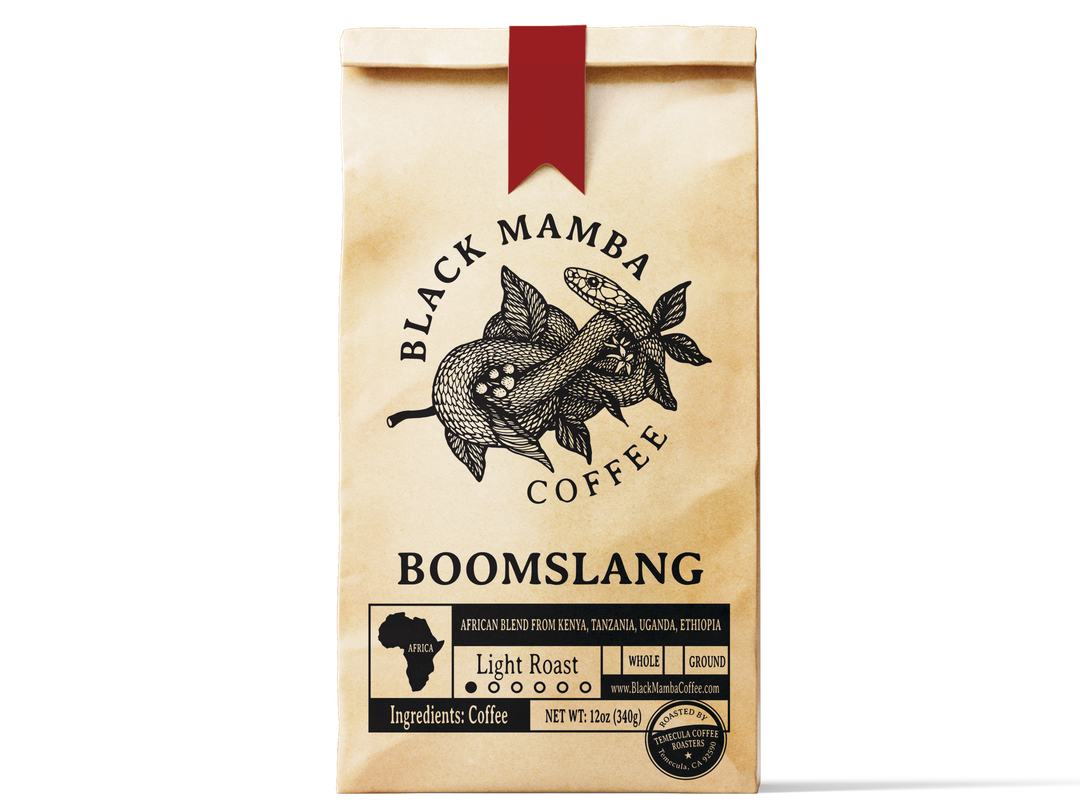 Black Mamba Coffee
Offering the top 5-7% of coffees in the world from countries like Ethiopia, Costa Rica, Brazil, Guatemala and more, Black Mamba Coffee also provides 60% compostable and 40% biodegradable bags. 
The compost from the coffee bags act as an organic fertilizer to the plants in your garden. Saving you money on items like mulch. The 40% biodegradable part itself will break down naturally, providing nutrients to microorganisms. The coffee grounds can also be re-used for things like facial scrubs, body scrubs and cooking.
For more details on Black Mamba Coffee visit the shop below.
:|zpendofcontent|: