10% Off Sales Offer
Hurry - Deal Ends in 48 Hours
>>> Deal ends soon... so order now! <<<
Coffee is Always a Good Idea
Enjoy one of the best coffees the world has to offer with a 10% discount. The best thing about Black Mamba Coffee is that you can enjoy the taste of it while enriching the planets soils and reduce the need of chemical fertilizers. Killing two birds with one stone has never been more satisfying.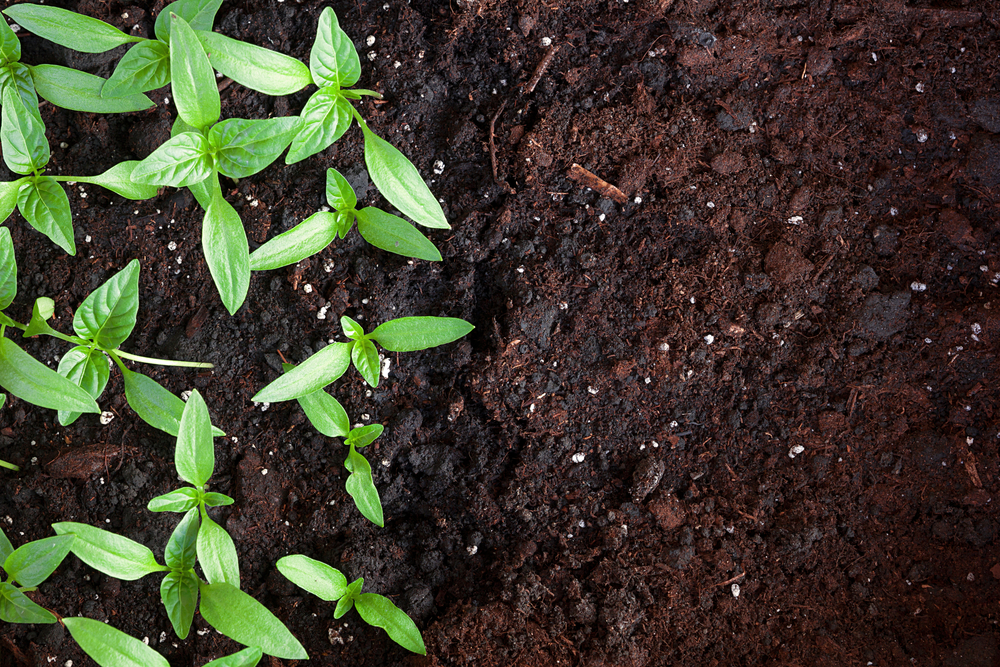 Save Money On Gardening
Composting acts as an 'organic fertilizer' reducing the need for chemical fertilizers that can be harmful to other organisms. It encourages the production of bacteria and fungi needed to break down organic matter And best of all it reduces methane emissions from landfills while lowering your carbon footprint. Saving you money on mulch and fertilizer.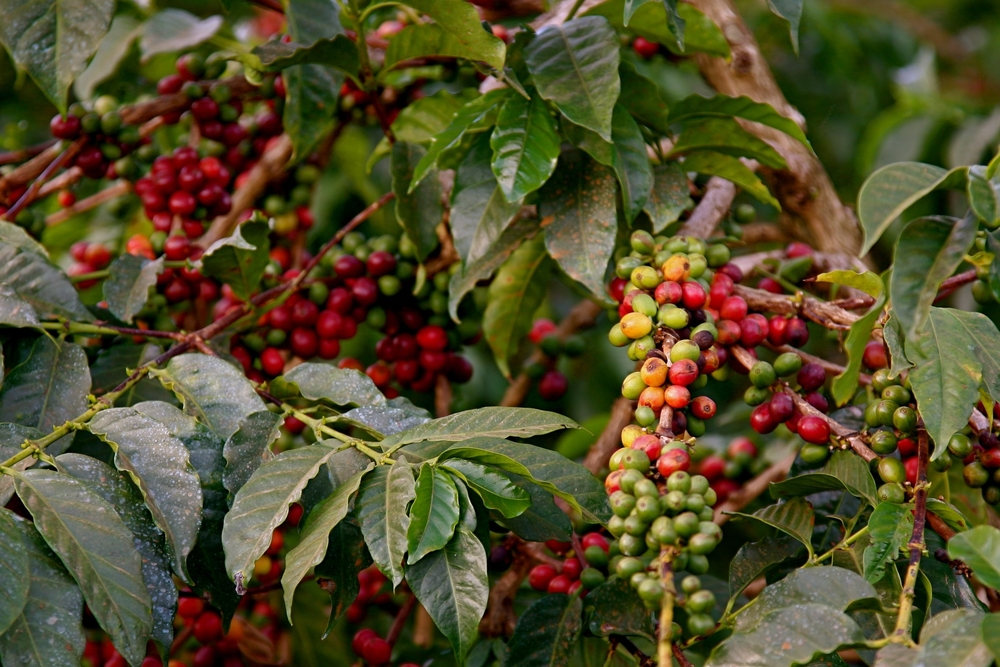 Carefully Handpicked
We offer the best coffee beans from Africa. Our coffee producers are professionally trained to determine which beans are fully grown to perfection so that we can provide you the best tasting experience. Coffees like the 'Boomslang' has more than one type of coffee bean in it. In doing so they blend together, adding uniqueness to the flavors.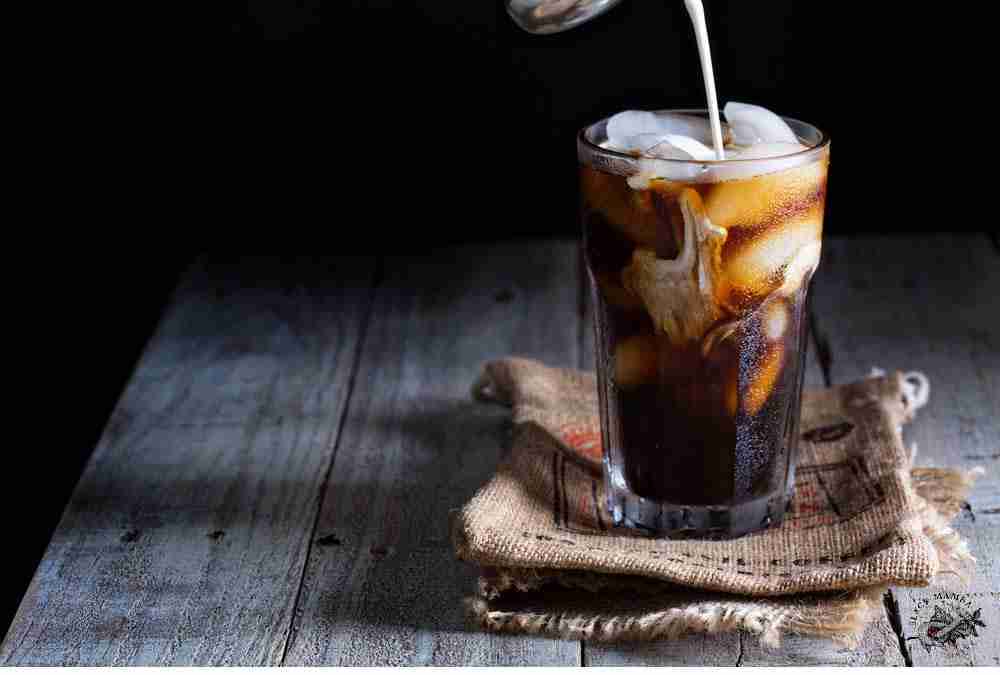 Smooth Tasting
I'm sure you've had some good tasting coffee in your life but also some really nasty ones you'll hope to never taste again. But sometimes even the best tasting coffee can leave a bitter aftertaste in your mouth, right? Not only is our coffee great, it's also smooth tasting and leaves no bitter taste like most coffees would. So you can enjoy your cup during and after your sip!
>>> Deal ends soon... so order now! <<<
Get 10% Off Our Boomslang African Coffee Today!
✓ Coffee beans from Ethiopia, Tanzania, Uganda and Kenya
✓ Carefully handpicked from the top coffee producers in the world
✓ 60% compostable 40% biodegradble
✓ Saves you money on gardening
✓ Helps keep a safe environment for the future
$14.99 - $13.49 (Save 10%)
Use the code BOOMSLANG10 at checkout.
Please note: Discount will expire once the 48 hour mark hits zero.